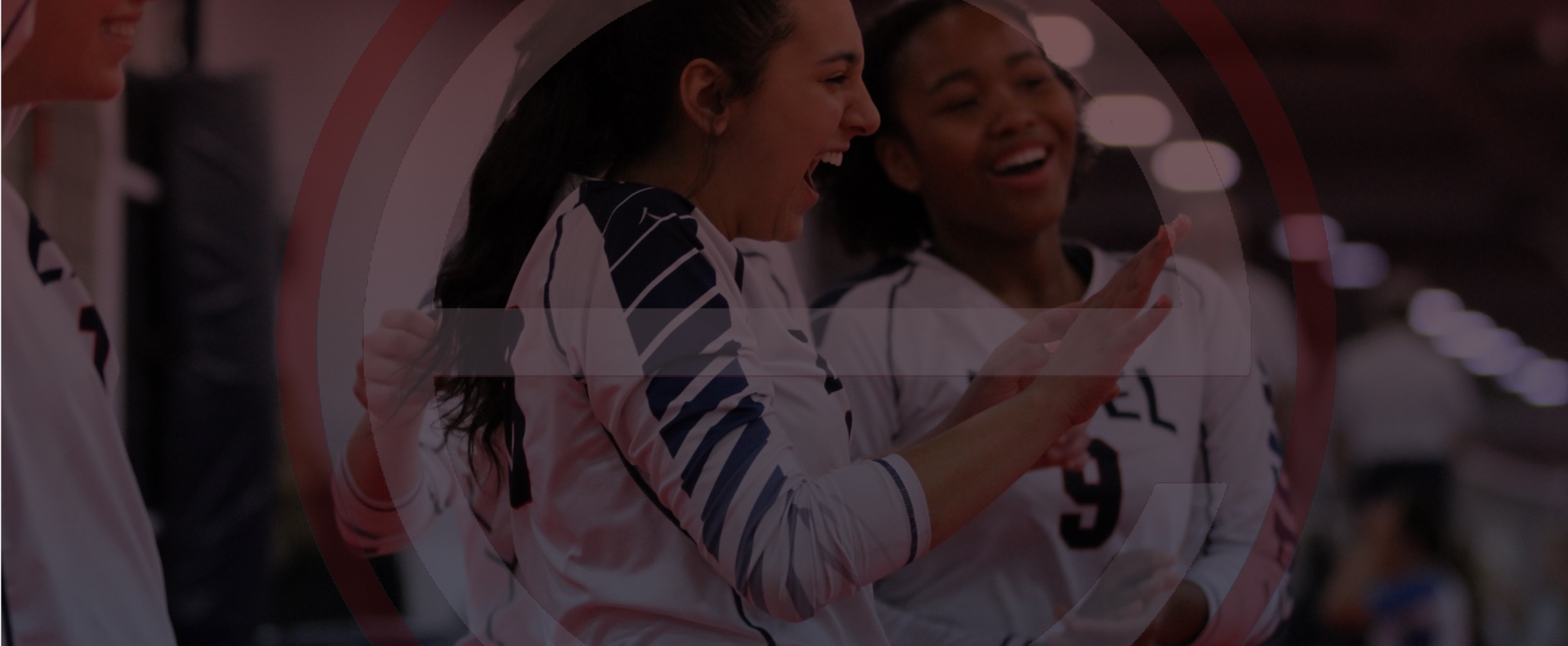 training
training levels
lEVEL oNE

Beginner/Novice

lEVEL Two

Intermediate/Club Experience

lEVEL three

Advanced/National Club Team
REGISTER
We are pleased to offer exceptional training for novice, intermediate and advanced athletes. Please note the level of the training prior to registering.
CLUB PREP
Expand
Introduction to Volleyball.  EXCEL Rookies has three stages for youth athletes to master.  Beginning with Rookies Rising Stars.  Stage two is Rookies Minors and stage three is Rookies Majors.
Starts: Apr 10 '22 Ends: Dec 29 '22
CORE FUNDAMENTALS
Expand
Core Fundamental Clinics teach athletes 15 & under the appropriate technique for specific skills.  Individual clinics are offered to allow athletes to master technique before moving onto skills training.
Starts:Apr 16 '22 Ends:June 6 '22
SKILLS TRAINING
Expand
Skills Clinics provide athletes with instruction on individual skills.  These clinics assume athletes some volleyball play experience.  Novices should attend Core Fundamentals prior to attending Skills Clinics.
Starts:Apr 17 '22 Ends:June 30 '22
ADVANCED SKILLS TRAINING
Expand
Advanced Skills Clinics are for experienced national club athletes.  This training is appropriate for athletes that have a solid volleyball foundation and have mastered the Skills Training.  Clinics are fast paced and demanding.    
Starts:Apr 18 '22 Ends:Aug 31 '22
BOYS TRAINING
Expand
EXCEL offers a variety of skills training for male athletes.  Clinics will use men's ball and net height for 14 & over athletes. Athletes are separated by age and skill level.
Starts:May 9 '22 Ends:Sept 1 '22
CLUB TRYOUTS
Expand
Volleyball
Starts:May 13 '22 Ends:Jul 31 '22
CAMPS
Expand
Volleyball
Starts:May 15 '22