The recruiting process is an exciting, often stressful and hectic process! Finding a college that is the right fit for your athlete takes some time and research. Fortunately, there will always be colleges that will fill all of an athlete's requirements. Our job is to help find the colleges where your player can be part of a competitive team and receive an excellent education. EXCEL offered our first 18s teams in 2012. In 2012, all of EXCEL's graduating seniors received and accepted offers to play college volleyball. Since 2012, EXCEL's graduating seniors consistently are offered scholarships to play at the collegiate level.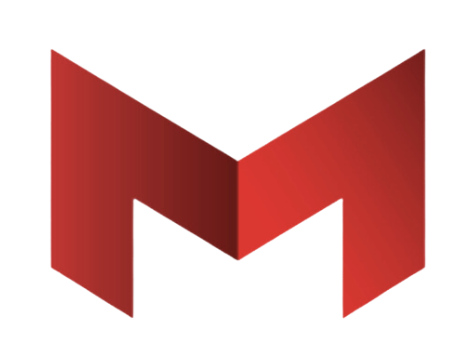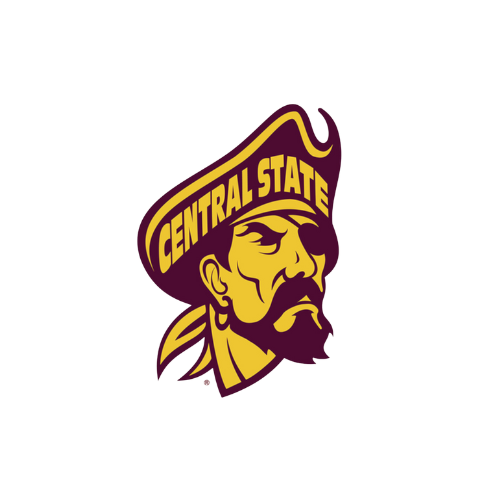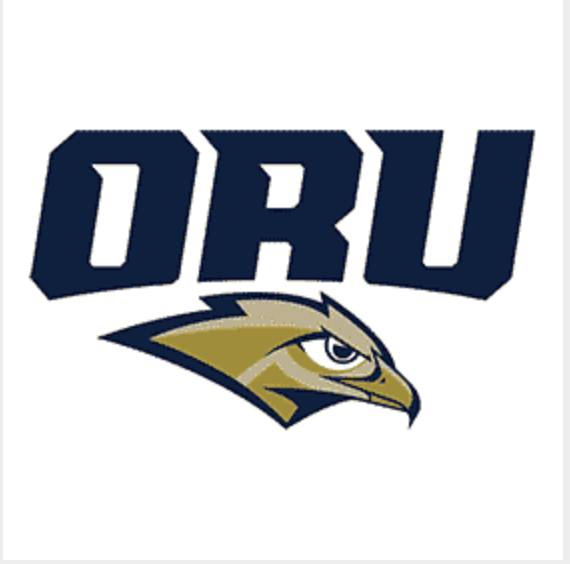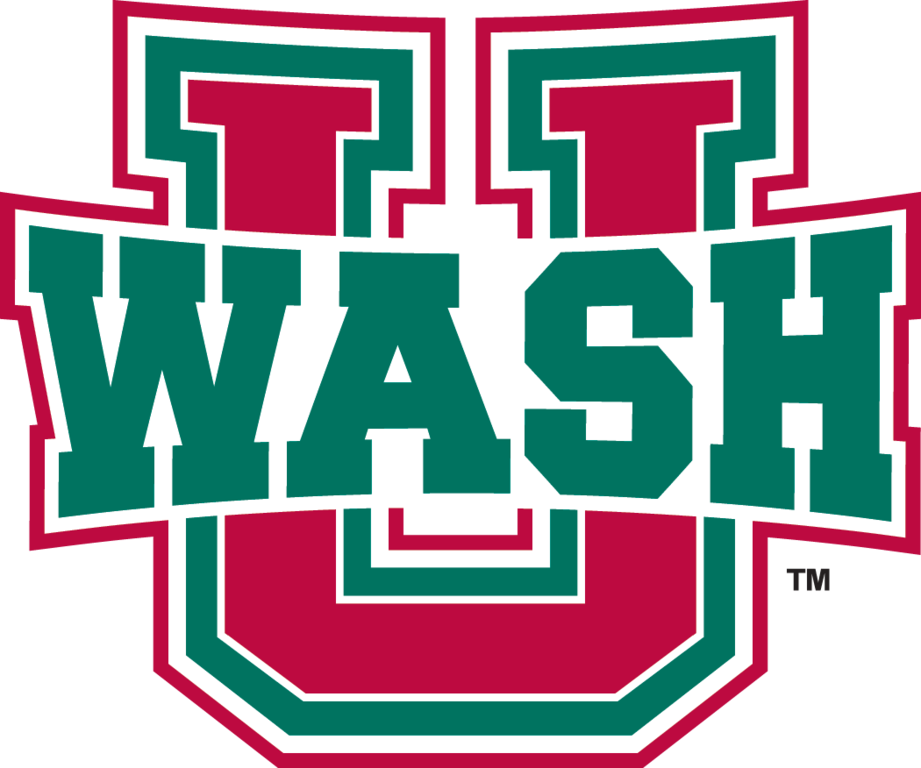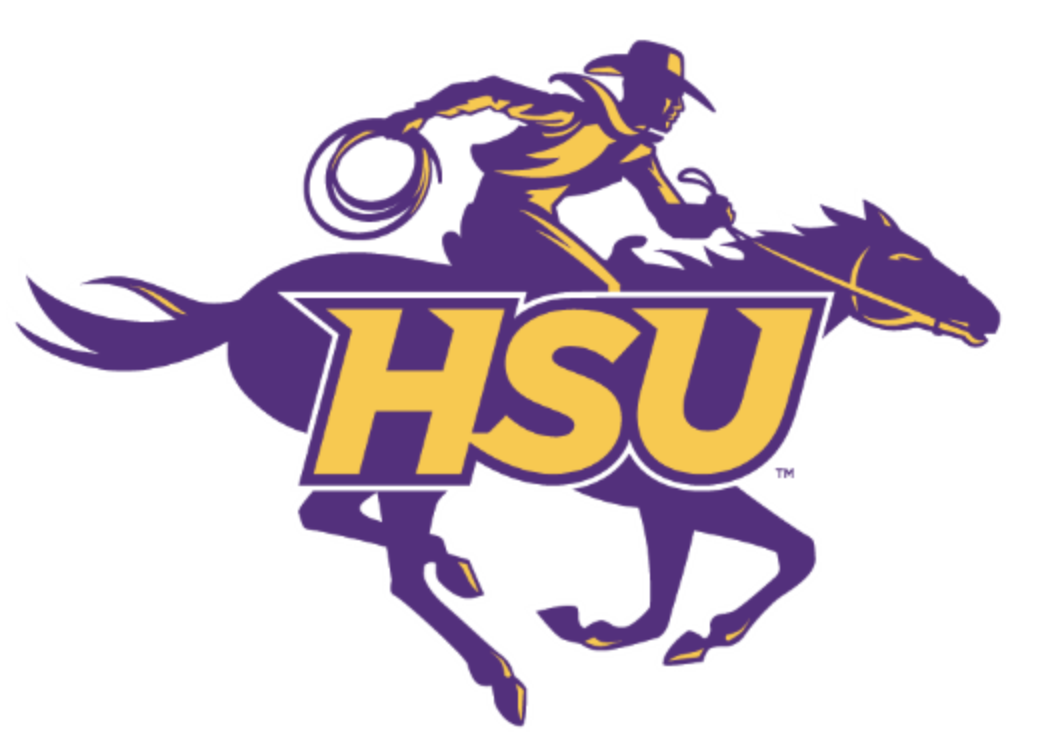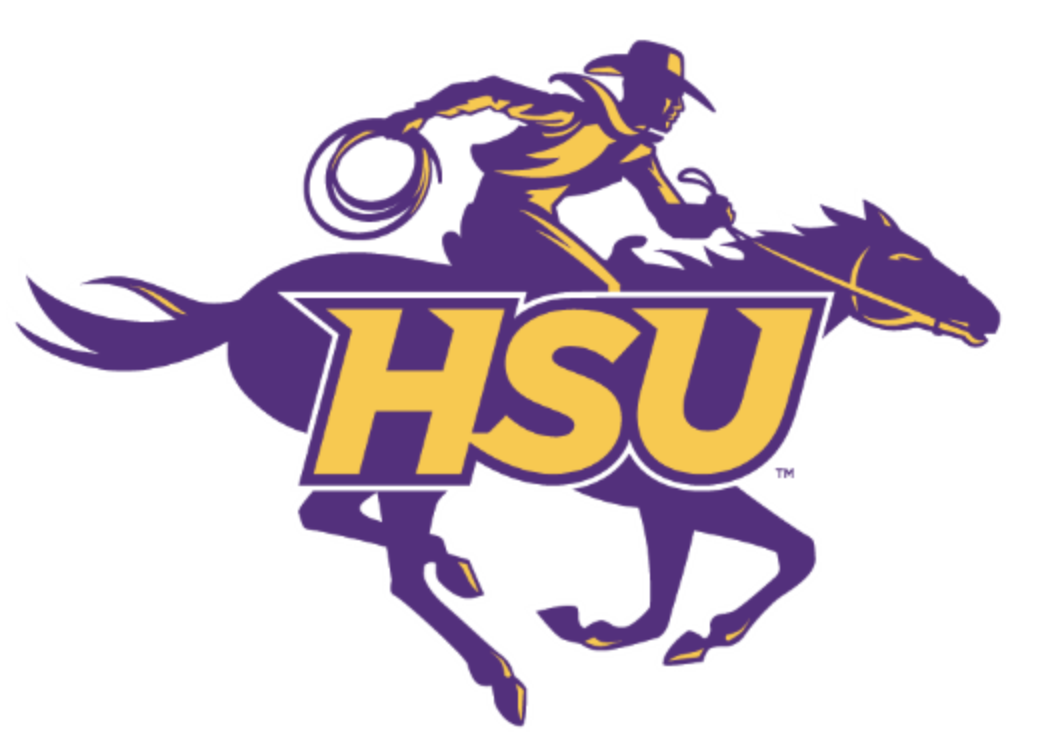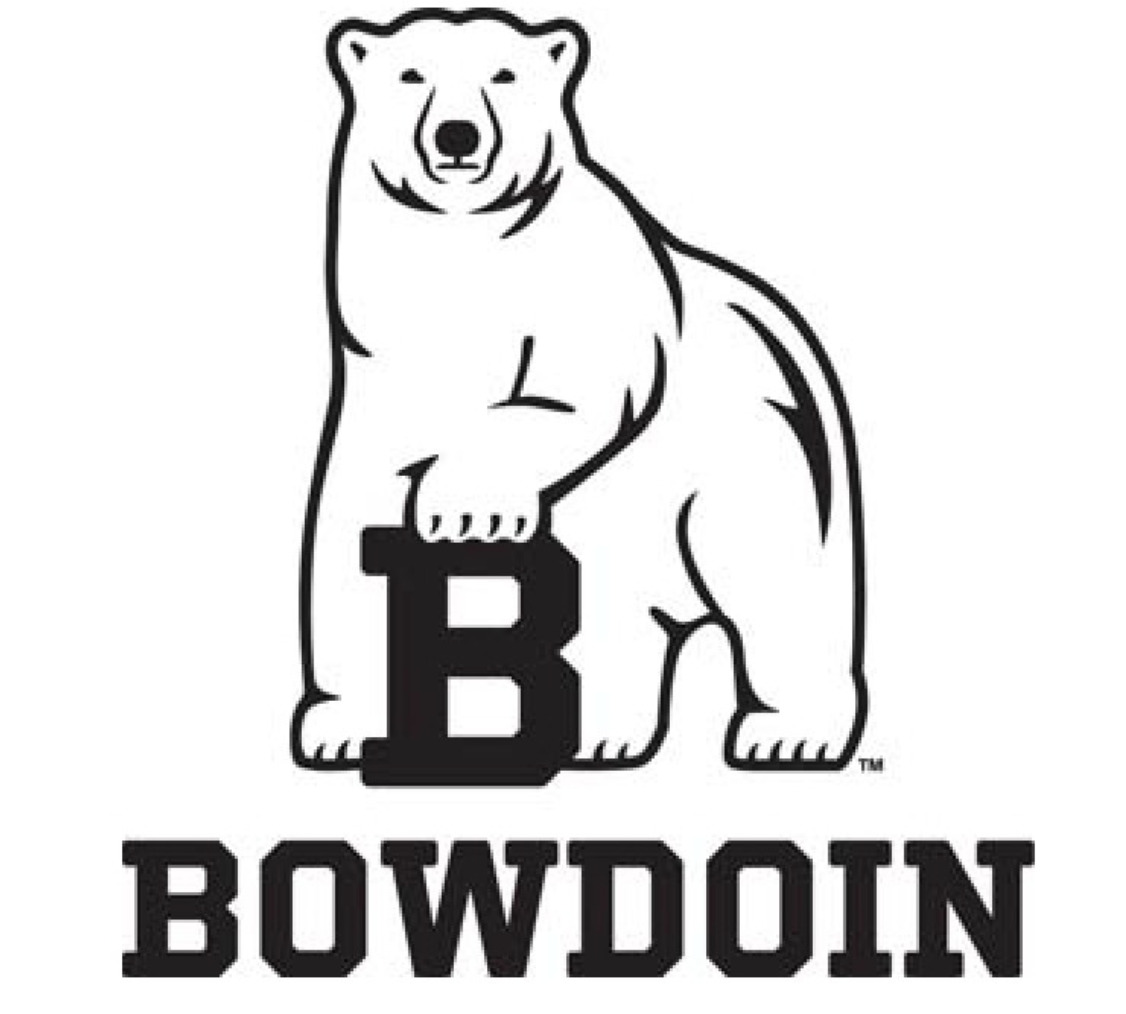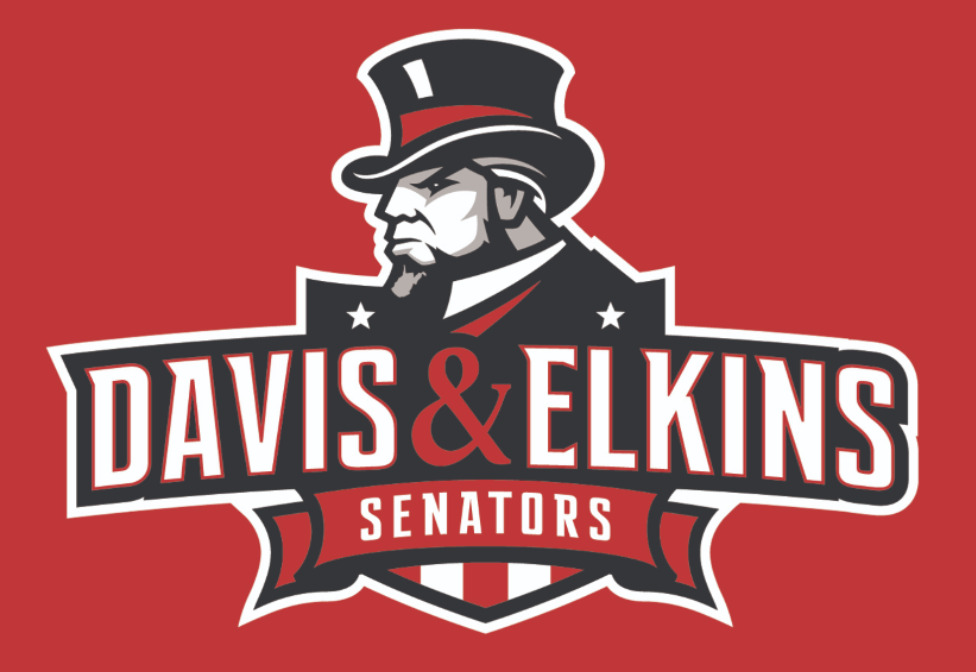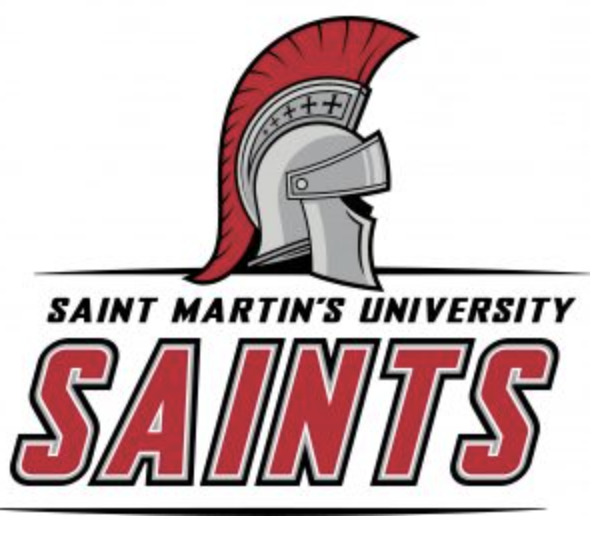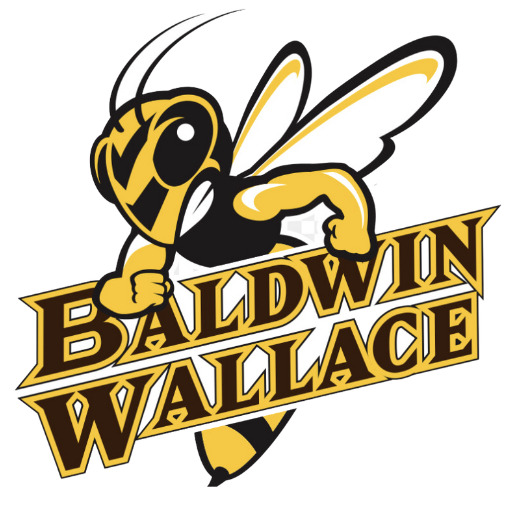 Baldwin Wallace University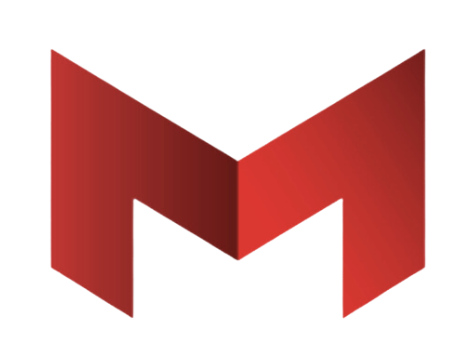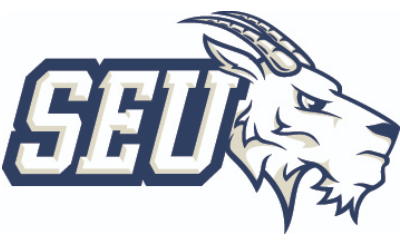 Athletes 15 & Over
Recruiting Education Sessions for parents and players
Guidelines and Scholarship tools
Player Database
Division I & II Contact Database
One on one contact with an experienced Recruiting Director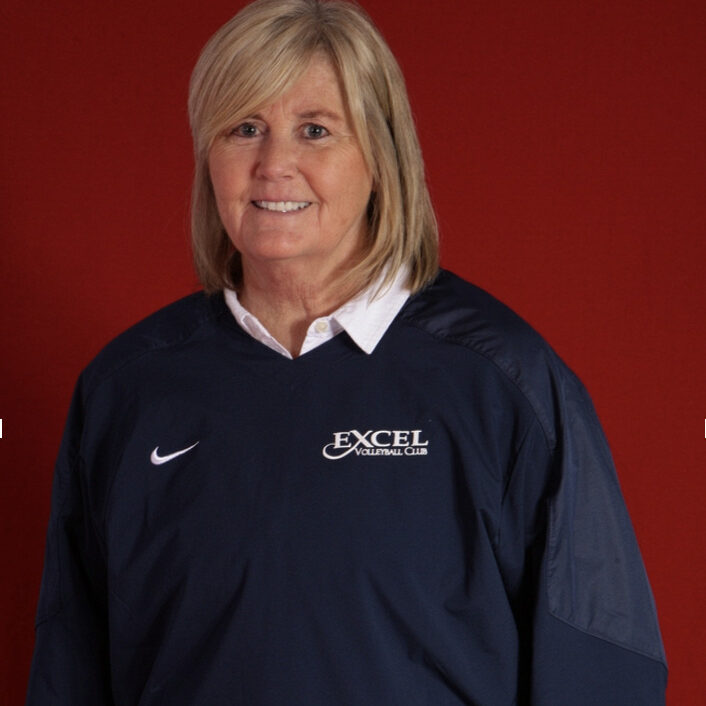 Laura Fossier
College Recruiting Director
Phone: 214-727-7249
E-mail: recruiting@excelvbc.com
---
Excel offers a personal approach in college recruitment for our athletes. Our Recruiter will act as a liaison between your athlete and the college. We will ask college coach's questions about where your athlete ranks in their schools recruiting and other difficult questions you may feel uncomfortable asking. Our Recruiter will help club members by--
Providing help registering with the NCAA Clearinghouse/ Eligibility Center
Keeping college coaches informed on our National Qualifiers
Actively seeking out and conversing with coaches at tournaments
Stay current with college rosters and needs
We will be there every step along the way to answer questions that may arise during the recruiting process!