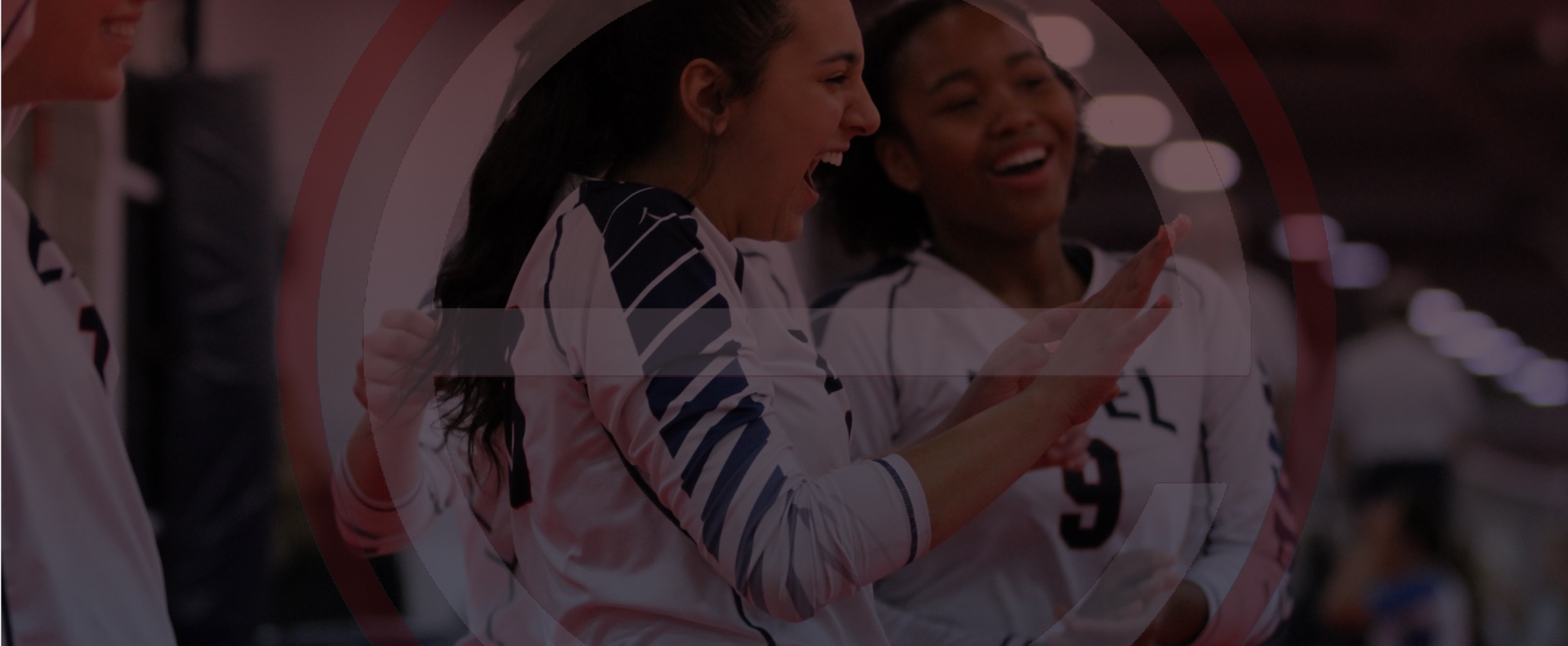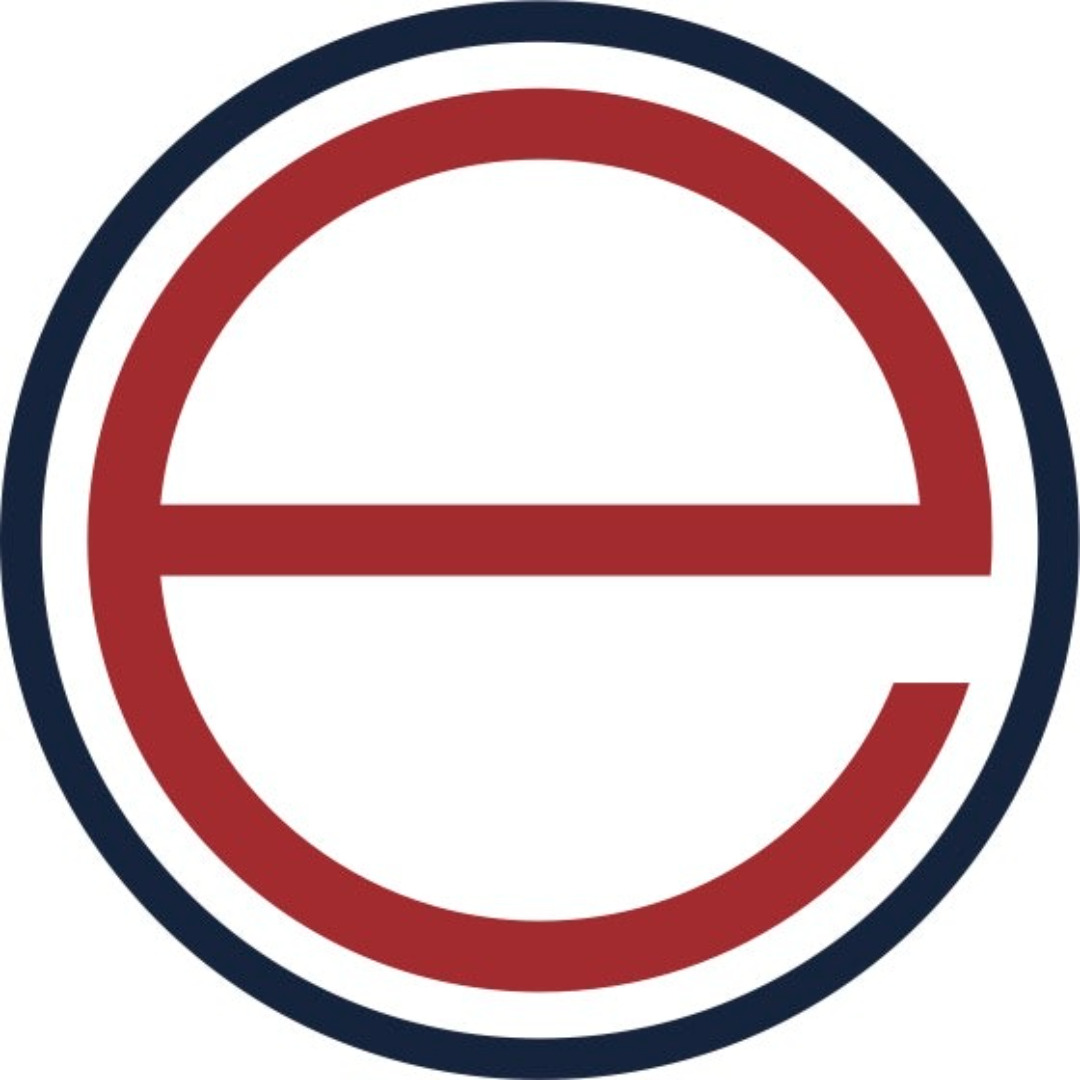 Pressly
Class of 2016 & 2020
EXCEL was such an amazing experience for our family! All three of our daughters were a part of the EXCEL program – with our oldest daughter beginning in EXCEL's inaugural year. Our next two daughters played their careers at EXCEL and went on to play D1 college volleyball. The professional coaches and excellent training received at EXCEL positioned them very well for high school volleyball, but more importantly, prepared them to play at the college level. The recruiting guidance received by EXCEL was a key aspect in gaining college looks and the opportunity to play in college. EXCEL's family environment and professionalism made us as parents feel comfortable that our daughters were treated with respect as well as being developed as young female athletes. Thank you EXCEL for playing such a significant role in our daughters' lives. 
Greg & Joy Pressly, Jenay, Julia, and Jill's parents
Julia, Excel Class of 2016, Lehigh University
Jill, Excel Class of 2020, DePaul University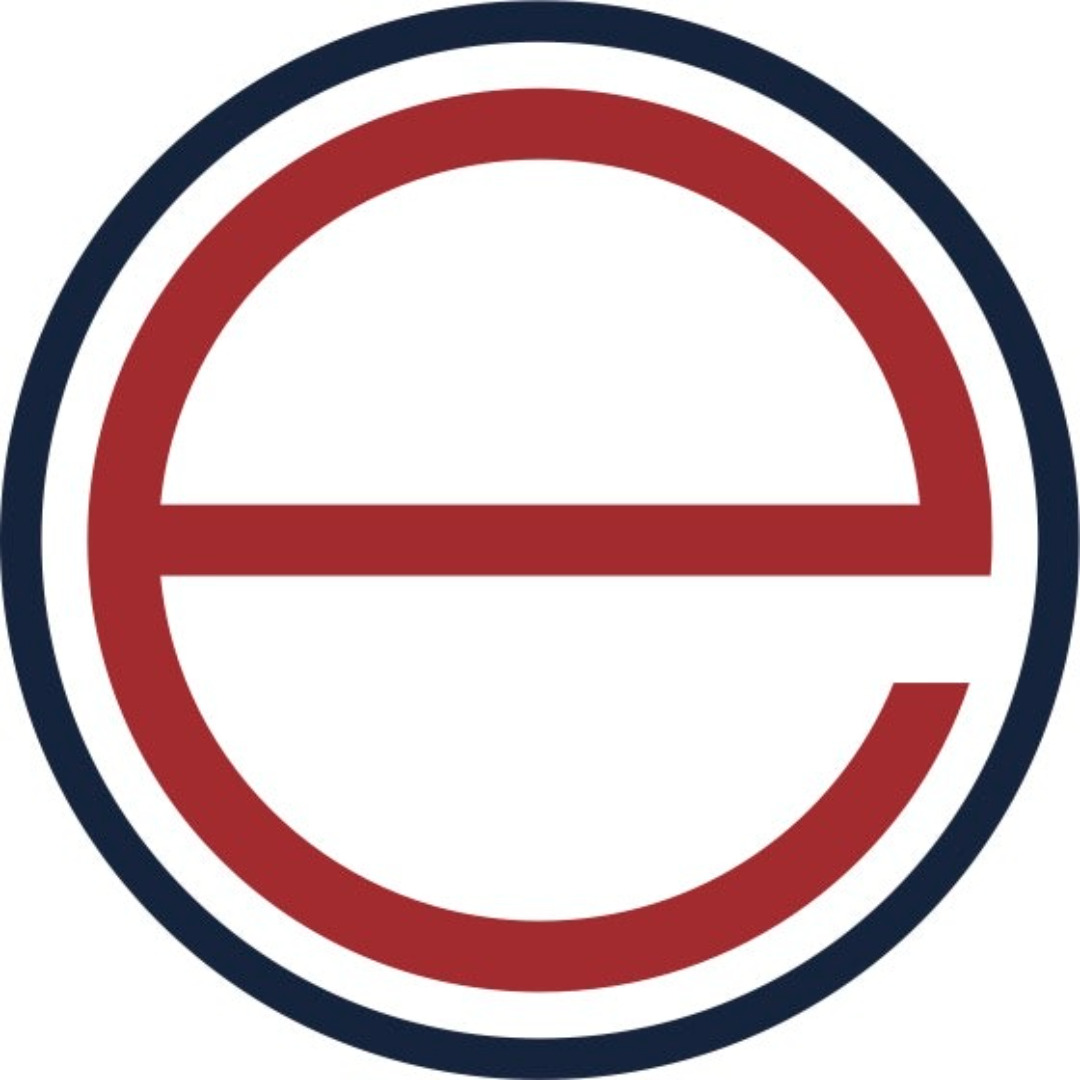 Our daughter Kinley spent her whole club volleyball career at Excel from 12's-18's.  She never wanted to try another Club because Excel felt like family to her.   She developed lasting relationships with teammates as well as with coaches.  Playing volleyball for  Excel not only helped her improve her skills to play in college, but also taught her life skills such as time management, leadership, sacrifice and commitment to work hard and set goals. As a parent, I appreciated her coaches who cared just as much about how Kinley was doing "off" the court in life,  as they did when she was in the gym. It was important for us to keep life balanced for Kinley while playing Club volleyball.  Excel understood this philosophy and  is why her love for the game is still there after all these years !
Dahrl Schnell, Kinley's father. 
Excel Class of 2019, Harding University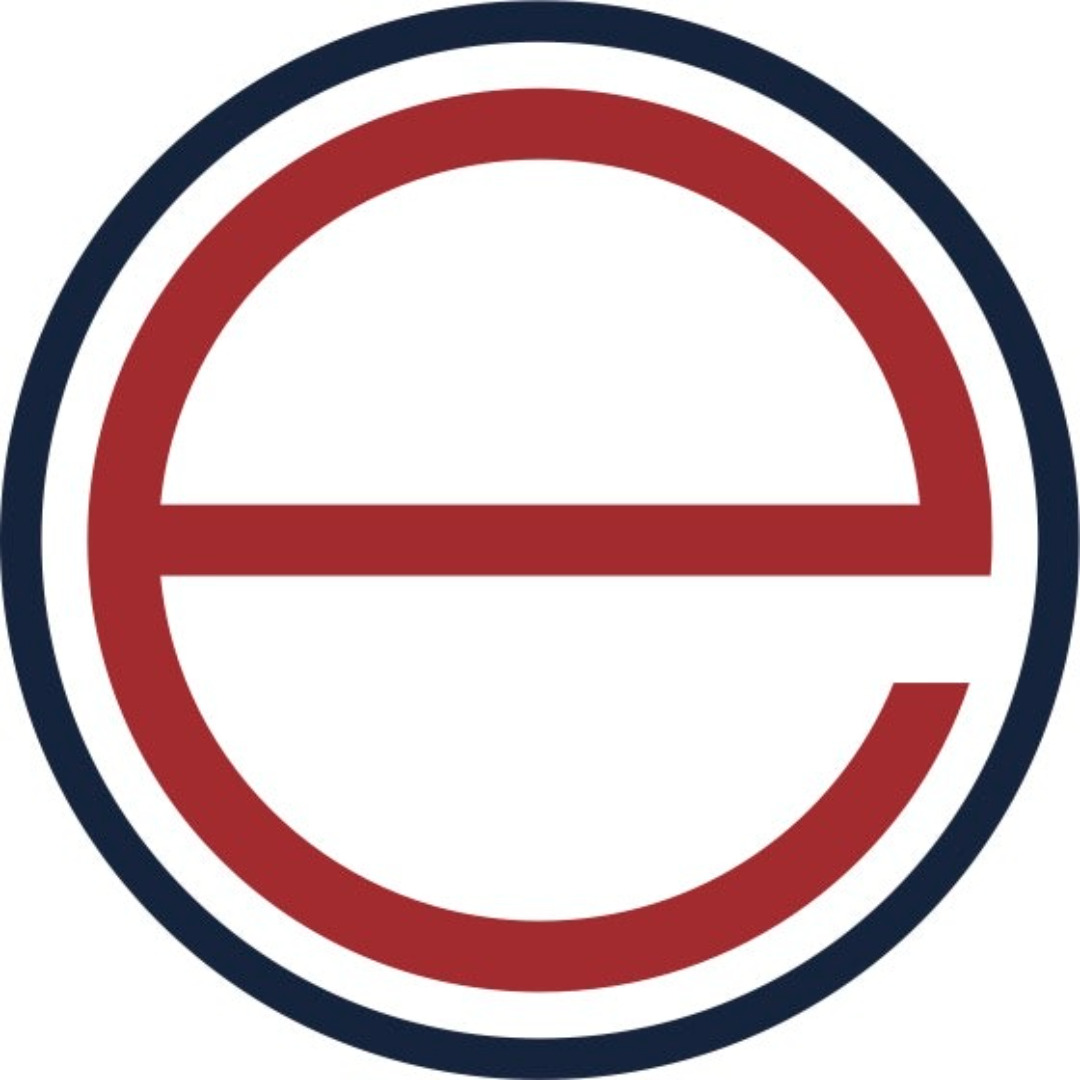 Our daughter, Madeline Johnson, was invited to attend a volleyball practice at Excel her sophomore year in high school.  She had been playing for another high-level club so at first, she was hesitant.  However, from that first practice, Madeline knew she was meant to be there.  Not only did the coaches welcome her, but her future teammates immediately bonded with her and encouraged her to join the Excel family.
During Madeline's 3 years at Excel, she had amazing coaches.  We loved that they recognized her strengths and encouraged her in areas she needed to improve.  There was constructive criticism but never negative comments.
Laura Fossier was instrumental in getting Madeline seen by many college coaches during tournaments and getting her many offers.  As a result, Madeline was offered a full scholarship to play D-1 volleyball at Kennesaw State University in Georgia.
Now that Madeline has graduated and returned to Texas, she is now coaching at Excel which is a true testament to her bonds at Excel. 
Sincerely,  Amy and Gary Johnson, Madeline Johnson's parents
Excel Class of 2016., Kennesaw State